Affordable Roofing Solutions: Quality without Compromise
A quality roof doesn't have to be an expensive roof. ProRoofing believes in providing high-quality roofing solutions that are affordable and reliable. Our variety of options, from roof patching to complete repair services, ensures a solution that fits your budget.
We understand that every home and every budget is unique.
That's why we tailor our services to meet your needs. Trust ProRoofing for quality, affordable roofing.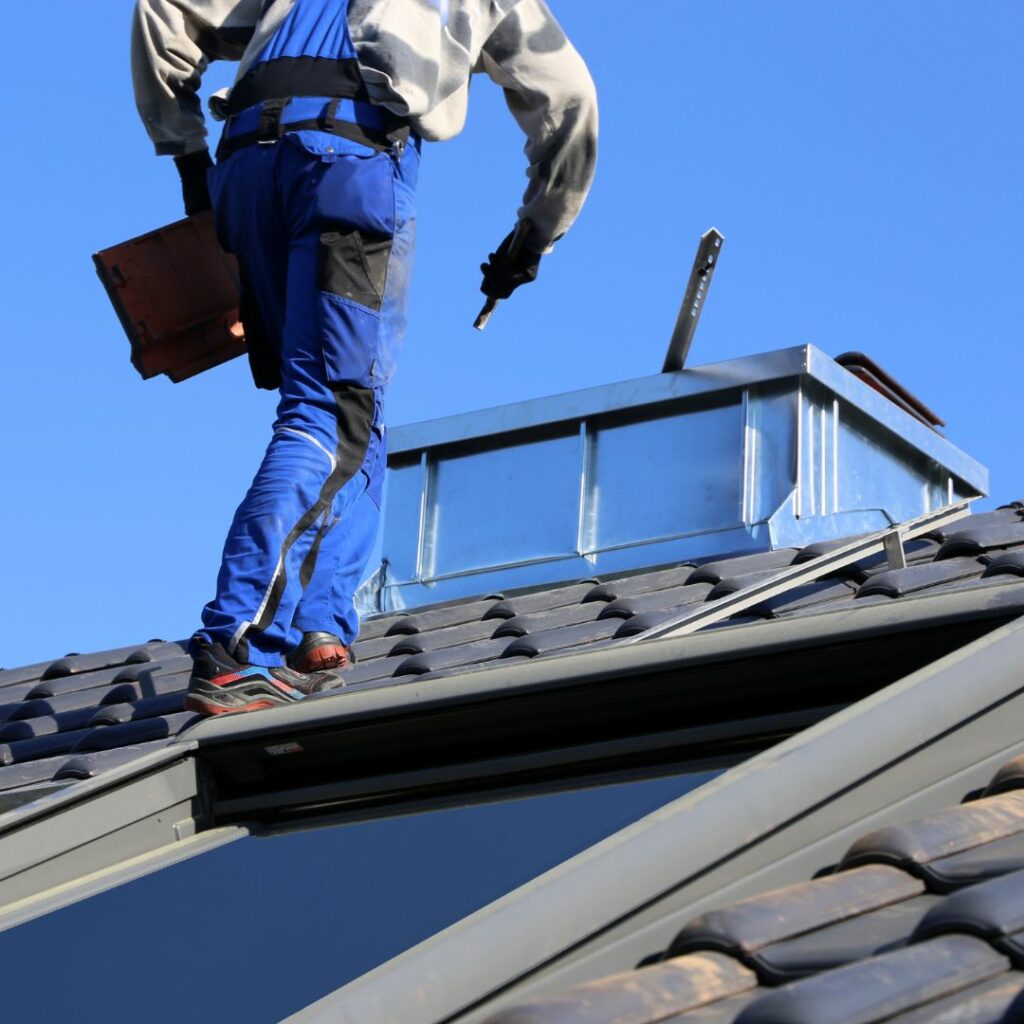 Enjoy peace of mind overhead with ProRoofing's affordable services.
Schedule your FREE roof inspection today!