Giving You Peace Of Mind Overhead
Top Rated Commercial Roofing Services in Atlanta, Raleigh, Alabama, & Wisconsin
Welcome to ProRoofing! As a family-owned, local company, we strive to give our customers quality, lasting results they can depend on. We treat our customers like family, and when you work with us, we are confident we can exceed your expectations! Quality is at the forefront of what we do, and when you choose to work with us, we can assist you with commercial roof replacement and repair, emergency roof repair, and hail damage roof repair services. We understand the importance of having a roof that can protect you, which is why our team gets the job done professionally and efficiently for your convenience. Nonetheless, we will never leave a job unless you are 100% satisfied with the results, and we pay attention to detail because we care about the safety of each of our customers. 
You may wonder how often a commercial roof needs attending and how to find the right roofing experts for the job. Roofs are built to last for the long run, and if you notice your roofing has any cracks, chips, or other damages, this might mean a repair or replacement is necessary. Never inspect a roof by yourself! At ProRoofing, we can get the job done safely for your peace of mind, and we have the experience and expertise necessary for your next commercial roofing project. 
Do you have any questions or concerns? Reach out to our customer service team today! Not only does our staff have the necessary experience to assist you with your inquiries, but we are passionate about what we do and strive to form lasting relationships with each of our customers. What are you waiting for? Contact us today to assist you further with your next commercial roofing service. We understand no roofing project looks the same, and we will work with you one-on-one from the beginning to the end of your commercial project.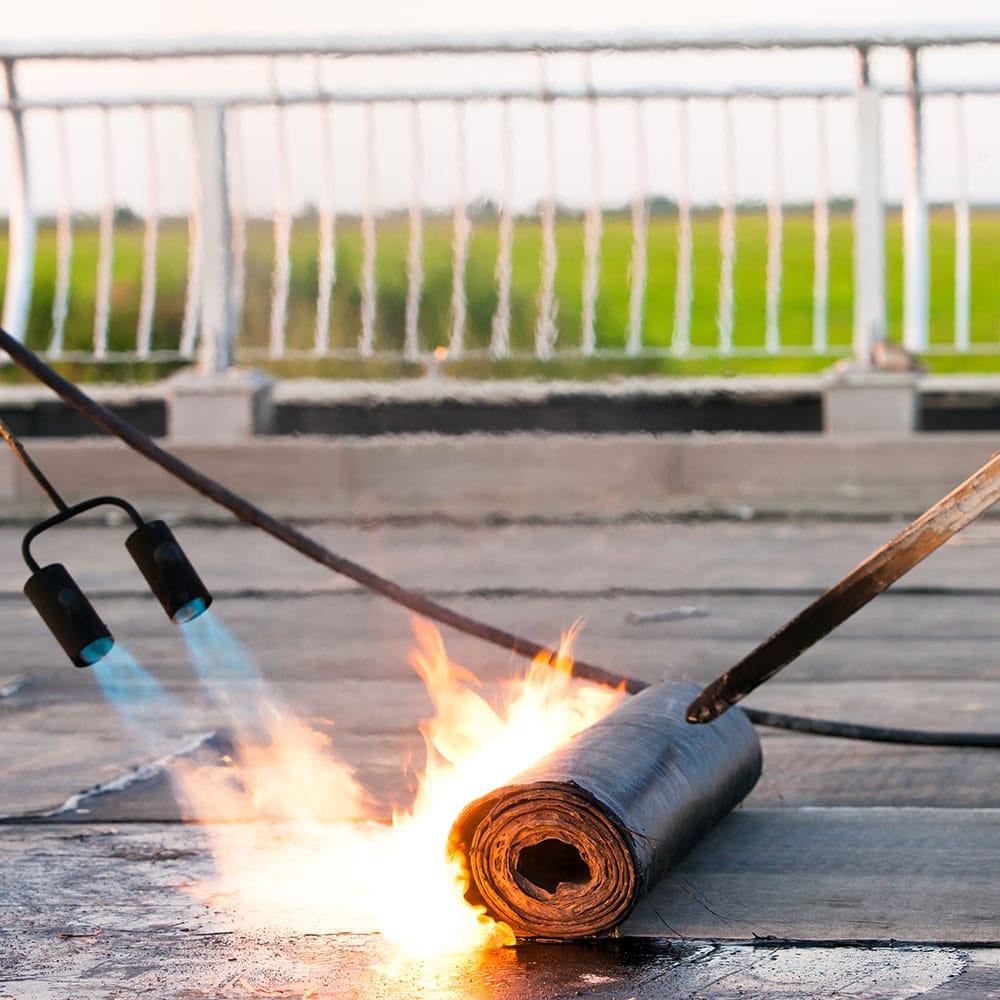 Our Commercial Roofing Services
We offer a wide range of commercial roofing services for the convenience of our customers! We know what it takes to get you the roof of your dreams, and we work on the following repair and installation services: 
TPO Roofing —

Do you have a low-slope or flat roof on your commercial property? If so, a TPO roof is well worth the investment!

Metal Roofing —

Metal roofs come in many sizes and color options, and if you want to learn how metal roofs work and if this type of roof is best for you, reach out to our team of experts!

Tile Roofing —

There are many tile roofs to choose from, including concrete, flat shingle, french roof, and more!

Slate Roofing —

This type of roofing is aesthetically pleasing and lasts for a long time! Contact us today to learn about your slate roofing options. 

EPDM Roofing —

EPDM roofing is another excellent choice for flat and low-slope roof installation! Our roofing experts know the ins and outs of this roofing choice. 

Shrink Wrap —

If you need to protect your property from inclement weather such as hurricanes and tornados, shrink wrap offers the necessary protection!

Shingle Roofing —

Shingle roofing helps your property stay leak-free, and it is built to be durable for the long haul!

PVC Roofing —

PVC roofing is preferred for commercial buildings due to its strong nature and friendly price tag. If you think this roofing option might be suited for your commercial property, give us a call!

Mod-Bit Roofing —

If you're looking for an energy-efficient roofing option, look no further than mod-bit roofing!

Roof Coatings —

Roof coatings, whether acrylic, silicone, and more, are essential in expanding the lifetime of your roof!

Bur Roofing —

Bur roofs are made to be tough, and it contains a mixture of asphalt and ply sheets. 

Emergency Roofing –

If you need an emergency roofing service, we are there when you need us!
Your commercial roof should be able to last for the long run, and at ProRoofing, it is our mission to ensure your roofing project, whether it is a repair or replacement, is done with the highest quality in mind. We recognize your roofing project is an investment, and we care about providing superior results you don't have to question. If you have any questions or concerns about pricing for your commercial roof, don't hesitate to reach out to us at your convenience! We want you to be comfortable with your project's pricing, and we will work with you to ensure you stick to a budget you are satisfied with. If you're looking for reasonably priced roofing repairs and replacements, you have come to the right place!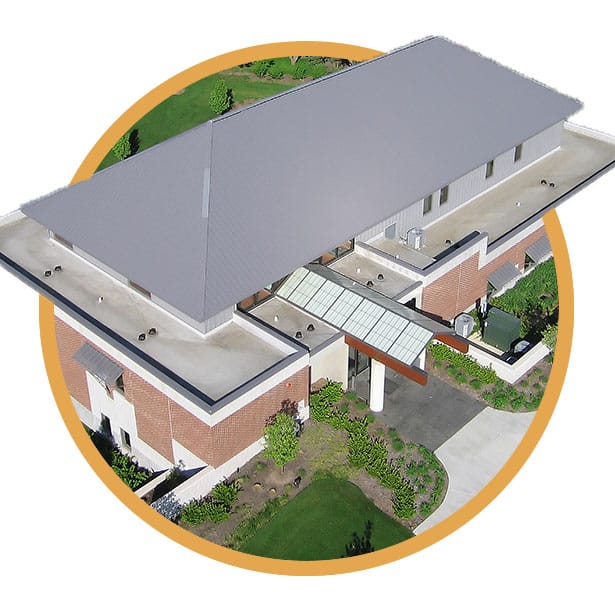 At ProRoofing, we are much more than a roofing company but rather a family of dedicated professionals who want to ensure our customers are taken care of at all times. Whether you need a roofing service for a school, retail building, corporate office, or other industry, we do it all! No project is too big or small at our company.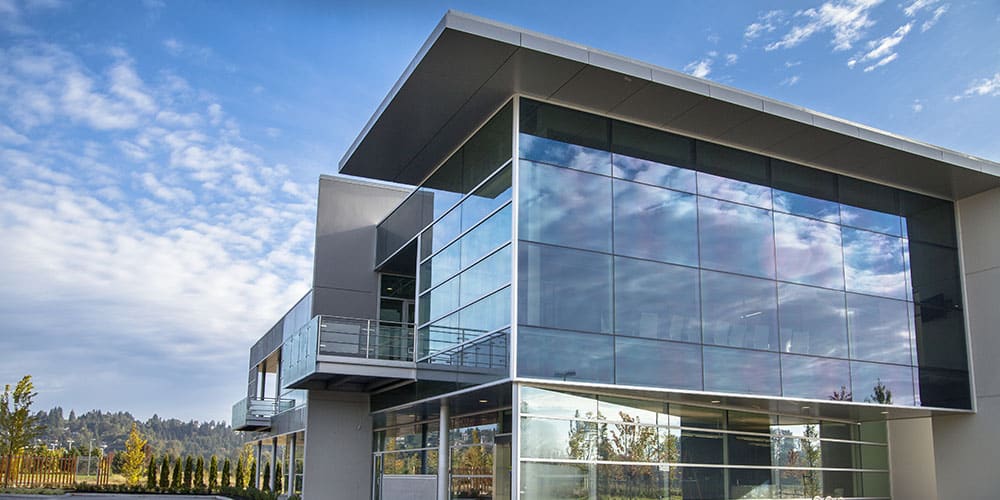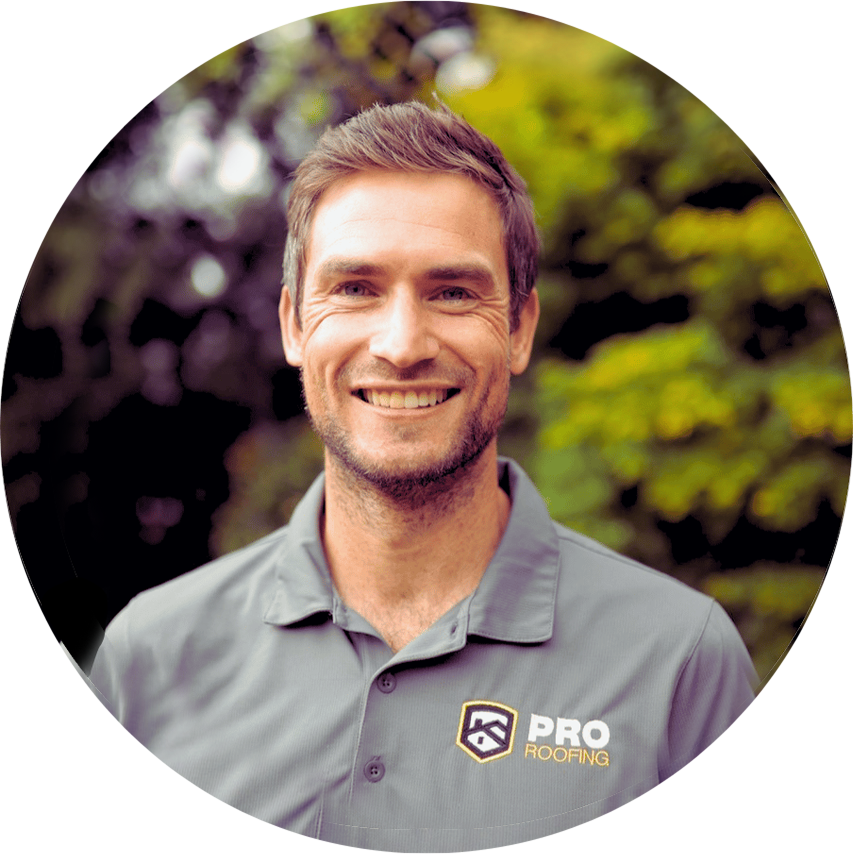 You might feel stressed and overwhelmed if you have recently discovered that your roof is damaged. At ProRoofing, you can rely on us to take on the heavy work so that you don't have to! We want you to go about your day without worrying about the roof over your head, and we are ready to get the job done for you! 
At ProRoofing, we are the experts to call if you need a commercial roofing project completed! Not only do we deliver quality results, but we also are committed to excellence from the beginning to the end of your time with us. If you're looking for a team of talented, reliable roofing experts for your next project, you have found the right place! If you notice a repair or replacement is needed, it is better to get the project completed sooner rather than later to avoid more severe issues down the road.
Contact Our Roof Inspection Professionals Today
We want you to have peace of mind when it comes to your roofing, and if you need emergency services, contact our roof inspection professionals today! An emergency can occur when you least expect it, so it's better to be safe than sorry! If you're interested in setting up a free assessment, we are happy to meet you to schedule something ASAP.