Atlanta | Raleigh NC| Alabama | Wisconsin
We make your insurance and roofing process so easy, the hardest thing you have to do is choose a color.
ProRoofing is proud to help homeowners get a secure new roof with our simple process. With four different locations in Atlanta, Raleigh, Birmingham, and Huntsville, we make your insurance and roofing process so easy, the hardest thing you have to do is choose a color. We're passionate about giving homeowners across the Southern United States long-lasting roofs they can depend upon. Our family-owned business has deep roots not only in our communities, but also in the  roofing industry; after years of seeing how other professional roofing companies treat customers, we've dedicated ourselves to operating with
complete professionalis
and to building relationships with our customers.
How We Handle Residential Roof Replacement
If your home's roof is starting to show its age or has be effected by severe weather or hail, it may be time for a residential roof replacement. Our professional roofing contractors can help you determine if a replacement is necessary. From the initial inspection, navigating the claims process, to installing your new roof, our pro's handle it all and make the process stress free for homeowners. Your personal roofing consultant will provide you with expert recommendations after performing a thorough roof inspection and providing videos illustrating the state of your shingles. Although several different factors influence whether you need a residential roof replacement — including the types of shingle your roof has and the size of the roof itself — we will work with you to choose the best type of replacement for your home!
Residential Roof Repair From Our Installation Experts
It's no secret that your North Carolina, Georgia, Alabama, Or Wisconsin home roof is one of the most important parts of your home. Not only does it protect you and your family from the elements, but it also adds to the curb appeal and value of your property. That's why it's so important to keep it in good condition, and why you should call a professional roofer when you need residential roof repair. ProRoofing's dedication to making the insurance and roofing process painless is at the forefront of everything we do. Our experienced and caring roof installers have the training and education necessary to assess the state of your roof, determine if residential roof repairs or a residential roof replacement is necessary, and schedule a time to have the work completed.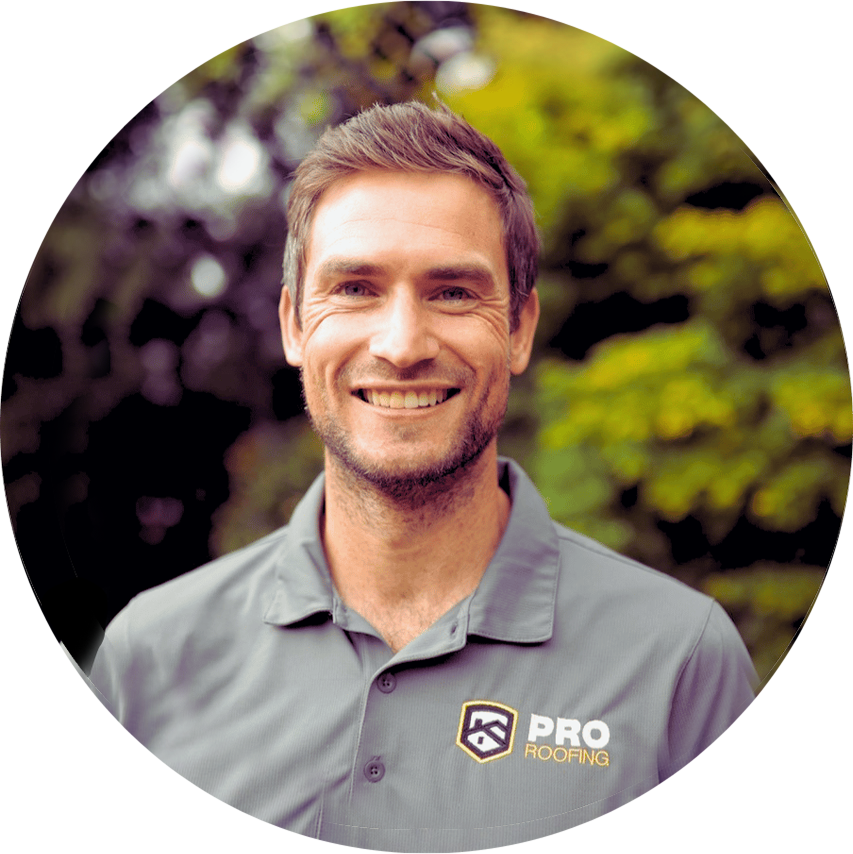 Emergency Roof Repair Services When You Need Them
Emergency roof repair services are important because they can help to prevent further damage to your home or business. For example, a leaking roof can cause water damage to the structure of your home, which can lead to mold growth and other problems; emergency roof repairs can also help to prevent injuries if you have a roof collapse. ProRoofing's professional roofing company can help protect you and your family members by providing essential house roofing service when you need them the most. We understand that emergencies can happen at any time, which is why our responsive, honest roof restoration experts are here to help you with leaks, heavy damage, and other common issues.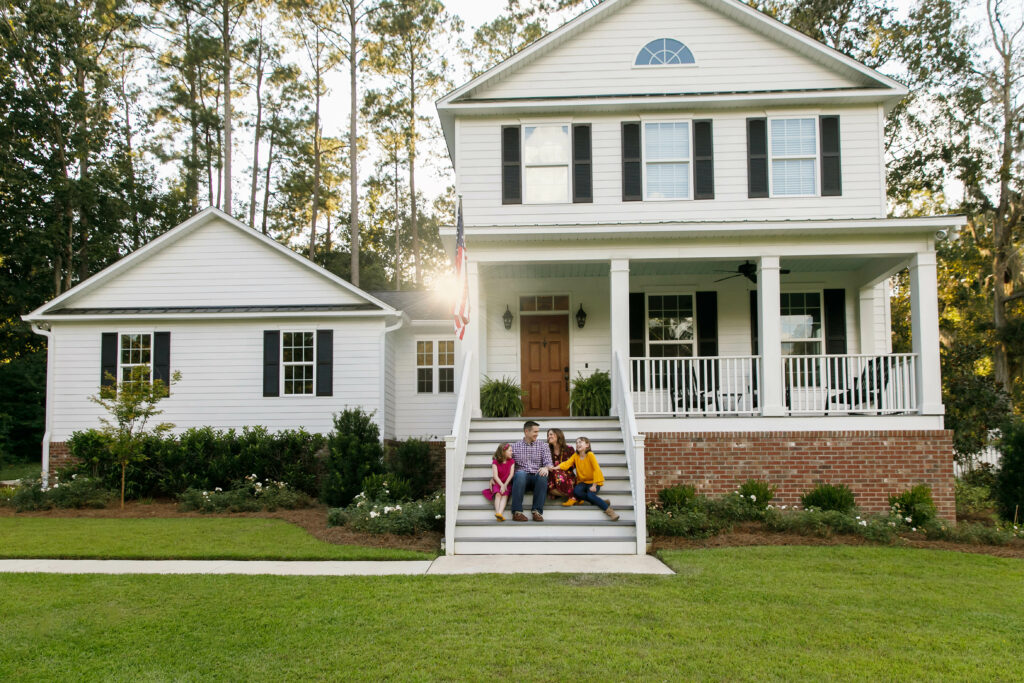 Hail Damage Roof Repair for Homeowners
Storm season can wreak havoc on the South, especially hail storms. Recovering from potential roof damage can feel daunting, especially since you need a quality new roof AND someone to help you navigate your insurance unit the roof is done. 
We're professional roofing AND insurance experts, and our passion is making the process easy for you. 
Contact Our Roof Inspection Professionals Today
Experience the personal touch of our family-owned professional roofing company. Contact ProRoofing to schedule your free roof inspection and discover how we can help you take the next steps!