When you're worried that your roof may be damaged, old, or in need of repair, our team is here to help! At ProRoofing, our team is dedicated to making your insurance and roofing process easier on you! Whether you need repair services after sustaining hail damage, you need a complete roof replacement, or you need anything else to care for your roof, our simple process makes it so easy, the hardest thing you'll have to worry about is choosing the color you want for your new roof. We serve multiple areas, too! Keep reading to learn more about the areas we serve with our residential and commercial roofing services.
Cities we serve near you
(click to see more)
Cumming
Alpharetta
Suwanee
Buford
Sugar Hill
Milton
Johns Creek
Duluth
Roswell
Flowery Branch
Raleigh
Durham
Chapel Hill
Cary
Apex
Holly Springs
Fuquay-Varina
Wake Forest
Garner
Knightdale
Wendell
Birmingham
Hoover
Vestavia
Mountain Brook
Pelham
Bessemer
Homewood
Gardendale
Fultondale
Irondale
Madison
Havest
Hazelgreen
Meridianville
Athens
Decatur
Tony
Milwaukee
East Troy
Oconomowoc
Hartford
Delafield
Waukesha
Whitewater
Racine
West Bend
Oak Creek
Watertown
Burlington
Grafton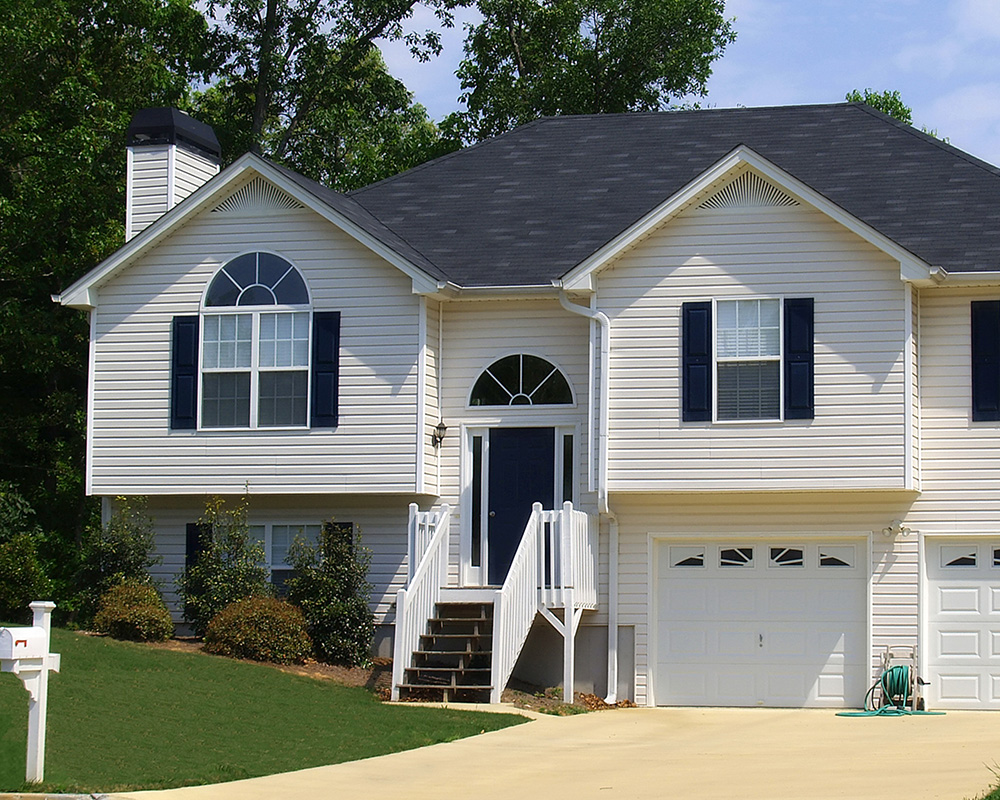 Living in beautiful Atlanta, Georgia means that you can enjoy all kinds of amazing amenities, neighborhoods, restaurants, and so much more. However, keeping your home or business ready for storm season may require professional services, and that's where our team comes in to help! Our Atlanta location has expert roofing professionals who are ready to help you through the roofing process, taking care of inspections, insurance, and roofing from start to finish! We also provide roofing services for the areas around Atlanta, including:
Cumming
Alpharetta
Gainesville
Lawrenceville
Suwanee
Dawsonville
Visit our Atlanta, Georgia location's page to learn more about the services we offer and to get started with your comprehensive roofing services.
Raleigh, North Carolina is a city known for historic buildings and friendly people. Whether you're in the city or in one of the surrounding areas, our Raleigh ProRoofing location is here to help you with your residential roofing and commercial roofing services. Whether you need a roofing inspection, roof repair after hail damage, or complete roof replacement, our team is here to make it easy with our simple process! When you work with our team, the most difficult part of the process is deciding what kind of roof you want, so contact us today! Areas we serve around Raleigh include:
Apex, NC
Cary, NC
Durham, NC
Garner, NC
Wendell, NC
Knightdale, NC
Chapel Hill, NC
Fuquay-Varina, NC
Holly Springs, NC
Wake Forest, NC
Visit our Raleigh location's page to learn more about our roofing services and to get started.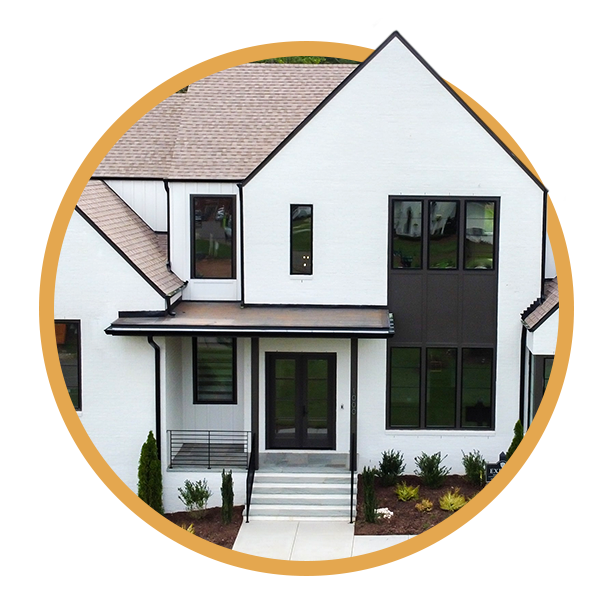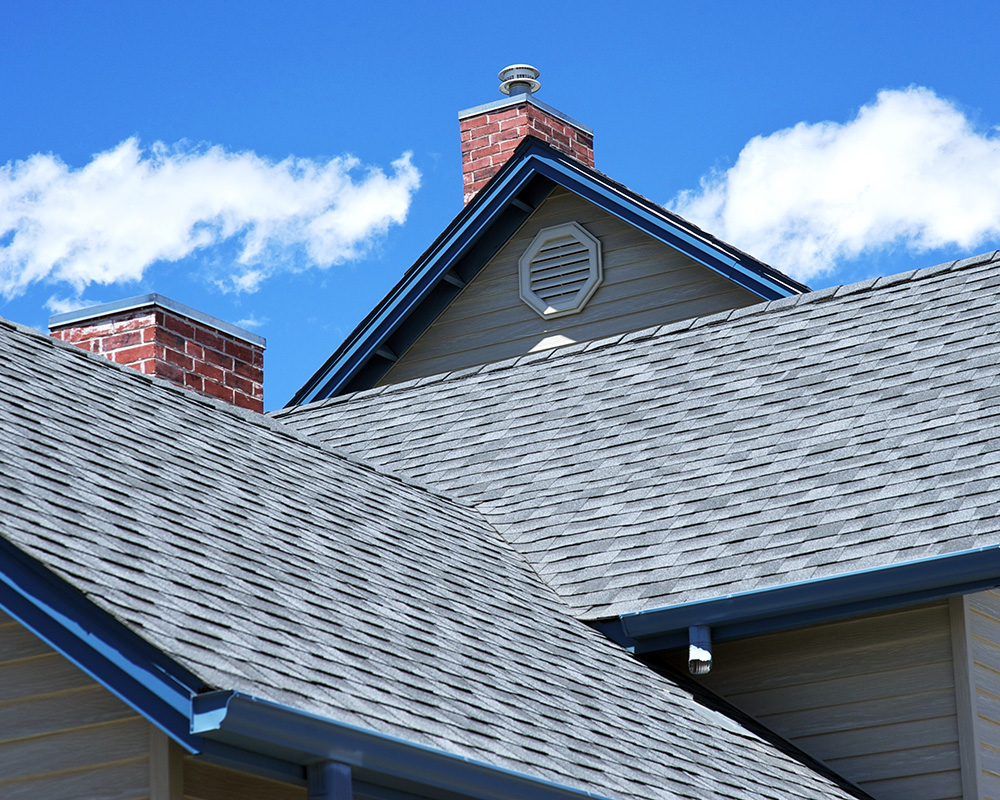 Another of our locations providing comprehensive roofing services that take care of everything from start to finish is in Birmingham, Alabama. Whether you're searching for help with your roof after the harsh winter is over or a summer storm has damaged your company's roof to the point of needing a replacement, our team is here to help! We're proud to have a team of professionals who are able to help you take care of both the insurance process and the roofing process! From start to finish, we're here to make the process easy and simple, so all you have to do is call us to get started. ProRoofing is proud to offer services to these areas around Birmingham:
Auburn, AL
Pelham, AL
Gardendale, AL
Trussville, AL
Pleasant Grove, AL
Fuquay-Varina, NC
Holly Springs, NC
Wake Forest, NC
Learn more about our Birmingham, Alabama residential and commercial roofing services by visiting our location page today!
Huntsville is a beautiful city sprawling across three counties in Northern Alabama, and as one of the most populous cities in our great state, it also has many buildings that deserve high-quality roofing services! With the help of our team, Huntsville residents and business owners can rest easy knowing that our installation experts will take care of any roofing problems caused by weather, storms, or even just wear and tear!
Visit our Huntsville location page to learn more about services offered from this location and to get started with our simple, easy roofing process!