Atlanta | Raleigh NC | Alabama | Wisconsin
Roof repair is what we do best.
Finding dependable roofing services in Birmingham, Alabama, doesn't have to be difficult! If you're searching for a professional roofing team, look no further than the expert team of professionals at ProRoofing in Birmingham! Our years of experience in top-quality residential and commercial roofing services have contributed to our team's mission to provide Birmingham customers with a simple process, a team that's easy to work with, and high-quality roofs delivered on time and within your budget, if your roofing needs are covered by insurance, even better! Our team will work with your insurance company to make everything easier on you so you can rest easy knowing that your home will get the roof it needs without stress or hassle.
Servicing Surrounding Areas
Our Birmingham team provides high-quality roofing services in areas outside of the city, too! We're proud to offer our comprehensive roofing and installation services to these communities:
Auburn, AL

Pelham, AL

Birmingham, AL

Gardendale, AL

Trussville, AL

Pleasant Grove, AL

Fuquay-Varina, NC

Holly Springs, NC

Wake Forest, NC
If you're in any of these areas and your home or business needs a new roof, roofing repair, or even just an inspection for your roof, give us a call today!
Birmingham Home or Business Roofing Services
The team at ProRoofing is proud to offer every customer honest evaluations of their building's roof. We do this to ensure that each project can be completed effectively from start to finish that insurance has everything they need, and that we can make your roofing process simple and easy. When you choose ProRoofing to be your trusted partner in repairing, replacing, or updating your roof and keeping your building safe and secure, you know our experienced professionals are here to help. We'll show up on time and ready to take care of everything from ensuring that your roof has the proper insulation to adhering to safety codes and keeping all documentation thorough for insurance, so your roofing experience is fast, easy, and simple.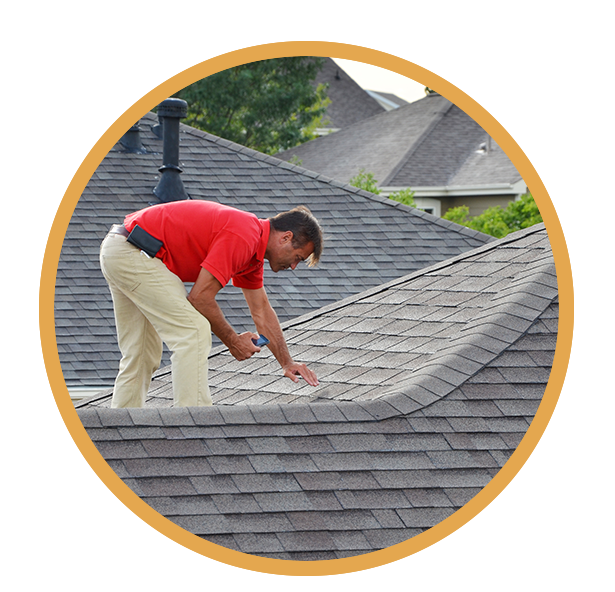 When you live in the South, you know that hail storms can wreak havoc on cars, plants, trees, and of course, roofs. If your building has made it through a rough hail storm, figuring out the potential roof damage you've sustained can feel intimidating, but that's why our team is here to help! When you need a new roof and someone to guide you through insurance dealings, call ProRoofing to get your comprehensive roofing service! Our Birmingham team is made up of professional roofing and insurance experts, whose passion is making the process easy for you. Because we're local to Birmingham, we also understand what it's like to care for buildings in the area, so we're proud to offer help to our friends and neighbors.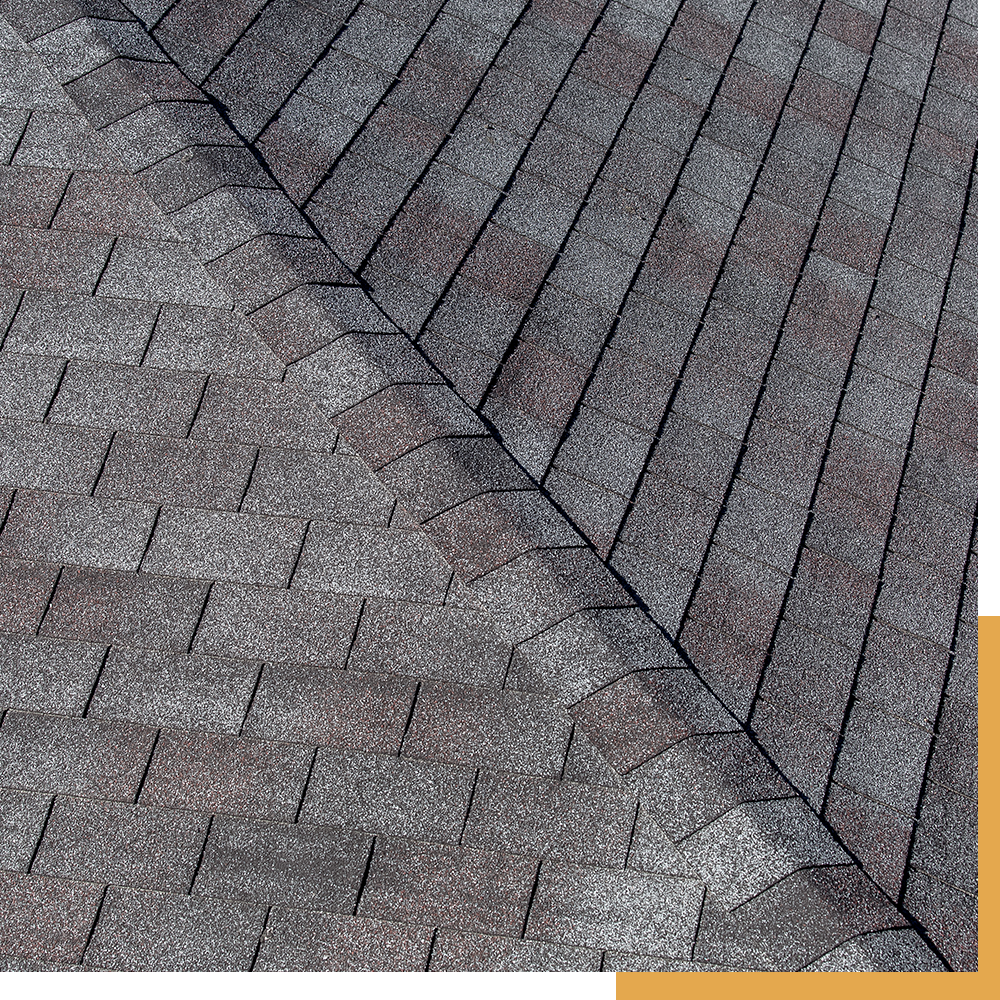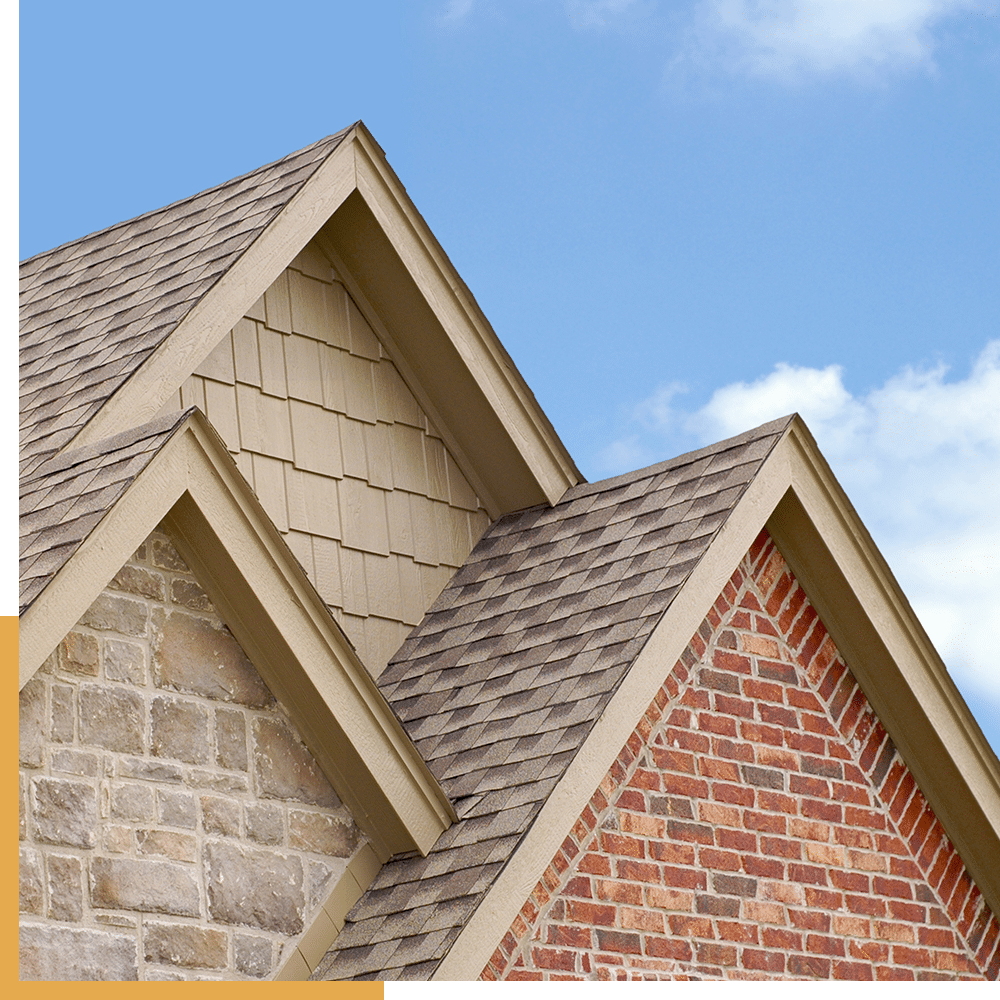 Birmingham Roofs From Installation Experts
It's no secret that Alabama homes and businesses need roofs that are safe and secure, not only does your roof protect you, your family, your employees, and your belongings from the elements, it also can positively or negatively affect the curb appeal and value of your property. That's why it's so important to keep your roof in great condition, and why you should call ProRoofing when you need residential or commercial roof repair services. ProRoofing's dedication to making the insurance and roofing process painless is at the forefront of everything we do, and our experienced and caring roof installers have the training and education necessary to complete the job right the first time. We'll assess the state of your roof, determine if roof repair or a roof replacement is necessary, and schedule a time that works for you to have the work completed!
Emergency Roof Repair Services When You Need Them
Emergency roof repair services are important to help prevent further damage to your home or business. If you have water damage in the structure of your home from a roof leak, it can lead to mold growth and other problems. Emergency roof repairs can also help to prevent family or personnel injuries from a roof collapse, too! ProRoofing's emergency roofing services are designed to protect you and everyone on your property by providing essential roofing repairs when you need them the most. Emergencies can happen at any time, so our responsive, honest roof restoration experts are here to help you with leaks, heavy damage, and other common issues whenever you need them!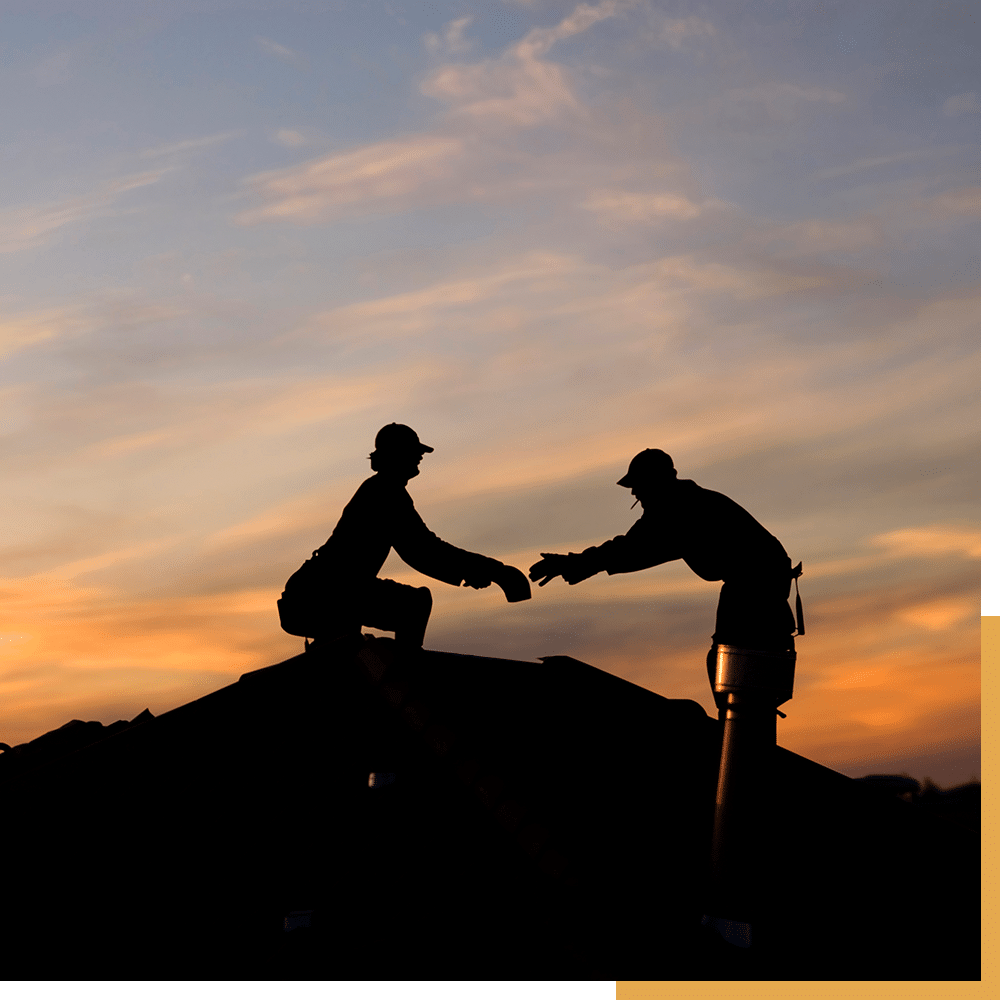 Quality Roofing For Birmingham Home & Business Owners
Your commercial or residential roof should be able to last, and at ProRoofing, our mission is to ensure your roofing repair or replacement is completed with the highest level of quality in mind. Your roofing project is an investment and you deserve superior results that you'll never have to worry about. If you have any questions or concerns about your commercial or residential roofing service, don't hesitate to reach out to us! At ProRoofing, we want you to be comfortable with your project details and we will work with you to ensure we stick to a budget and timeline that suits your needs. If you're looking for top-quality roofing repairs or replacement services, you've come to the right place!
Our Birmingham, Alabama Roofing Process
When you need help with the services your roof needs, it's best to work with the roofing professionals at ProRoofing to keep your home, business, belongings, and people safe and secure through all weather conditions! Your roof is your home or commercial building's first line of defense against all kinds of other weather conditions, including sun, wind, rain, and hail, which is why we take our process seriously at every stage.
First…
Our team will assess your roof and show you everything we find, including damage, wear and tear, or structural concerns.  Once we make sure that you've seen what is going on with your roof and we are all on the same page, our team will work with you to create a plan of action to fix your roof with budget and time concerns in mind. Our team's goal is always to ensure that our customers have absolute peace of mind about their building's roof and the security of their home or business!
Next…
We'll help you handle the insurance claims process. Our insurance experts will work to get you ready for your claims work with your insurance provider, will help you schedule a visit with your claims adjuster, we'll be present when the adjuster visits to show them what concerns need to be taken care of, and we'll assist in working through your initial estimate letter and claim.
Third…
After insurance has been taken care of, our Birmingham, Alabama roofing team will get to work! The ProRoofing team is always sure to work with the utmost professionalism, we'll clean up the site during and after our work is completed, and we'll never cut corners on craftsmanship, work ethic, or exceeding your expectations.
After we've completed our roofing project for your home or business, you get to enjoy your brand-new roof and feel the peace of mind that comes with knowing your building is protected and safe!
Contact our Birmingham, Alabama roofing team online today to get your free roofing assessment!