Protecting Your Home from Hail Damage: Pro Roofers' Guide
Hailstorms are notorious for the damage they can inflict on homes, especially on roofs. A few minutes of hail can lead to years of problems if not addressed properly. That's where ProRoofing comes in.
Understanding hail damage is the first step towards a proper solution.
Cracked or dented shingles, leaky roofs, and water damage can result from hail's impact. Regular inspections, especially after a hailstorm, can prevent further issues.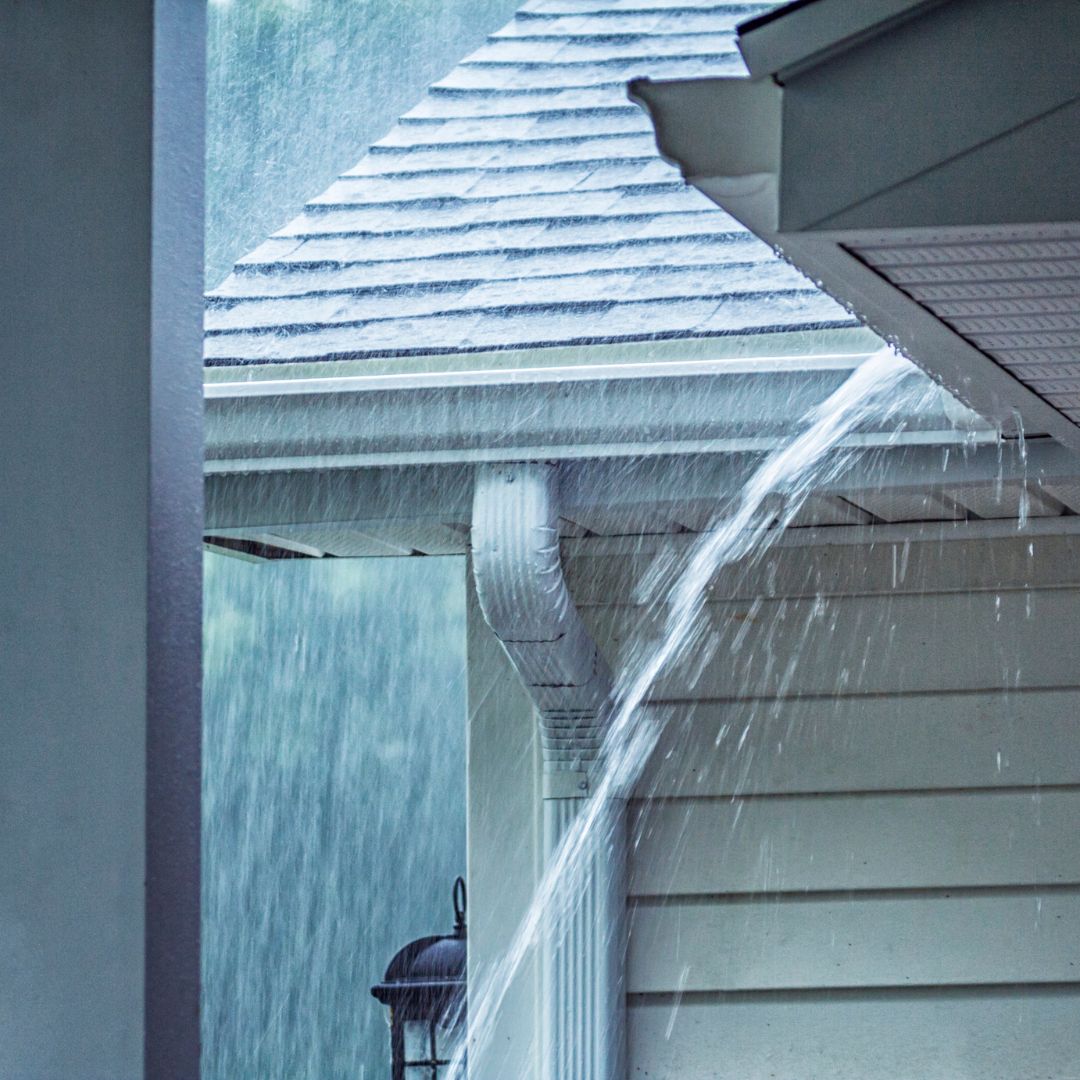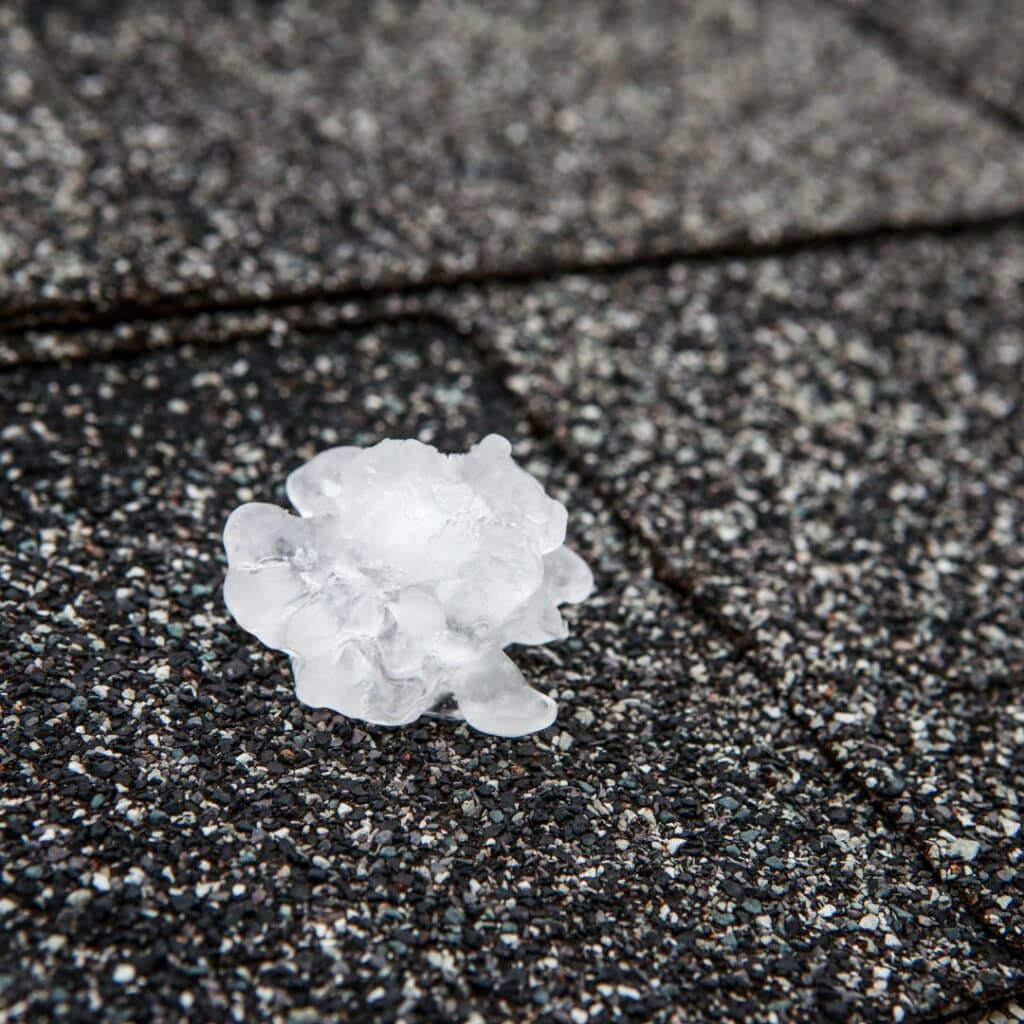 At ProRoofing, we offer comprehensive hail damage roof repair services.
Our experienced team will inspect your roof for any signs of damage and recommend appropriate measures. Your satisfaction and safety are our top priorities.
Protect your investment and have peace of mind overhead.
Schedule your FREE roof inspection today!