Roof Replacement Decisions: When and Why to Consider It
A roof doesn't last forever, and knowing when to replace it can be a crucial decision. Signs such as extensive leaks, multiple damaged shingles, or simply old age can be indicators that a roof replacement is needed.
ProRoofing offers professional roof replacement services that you can rely on.
Our team will walk you through the entire process, helping you make the right decision for your home.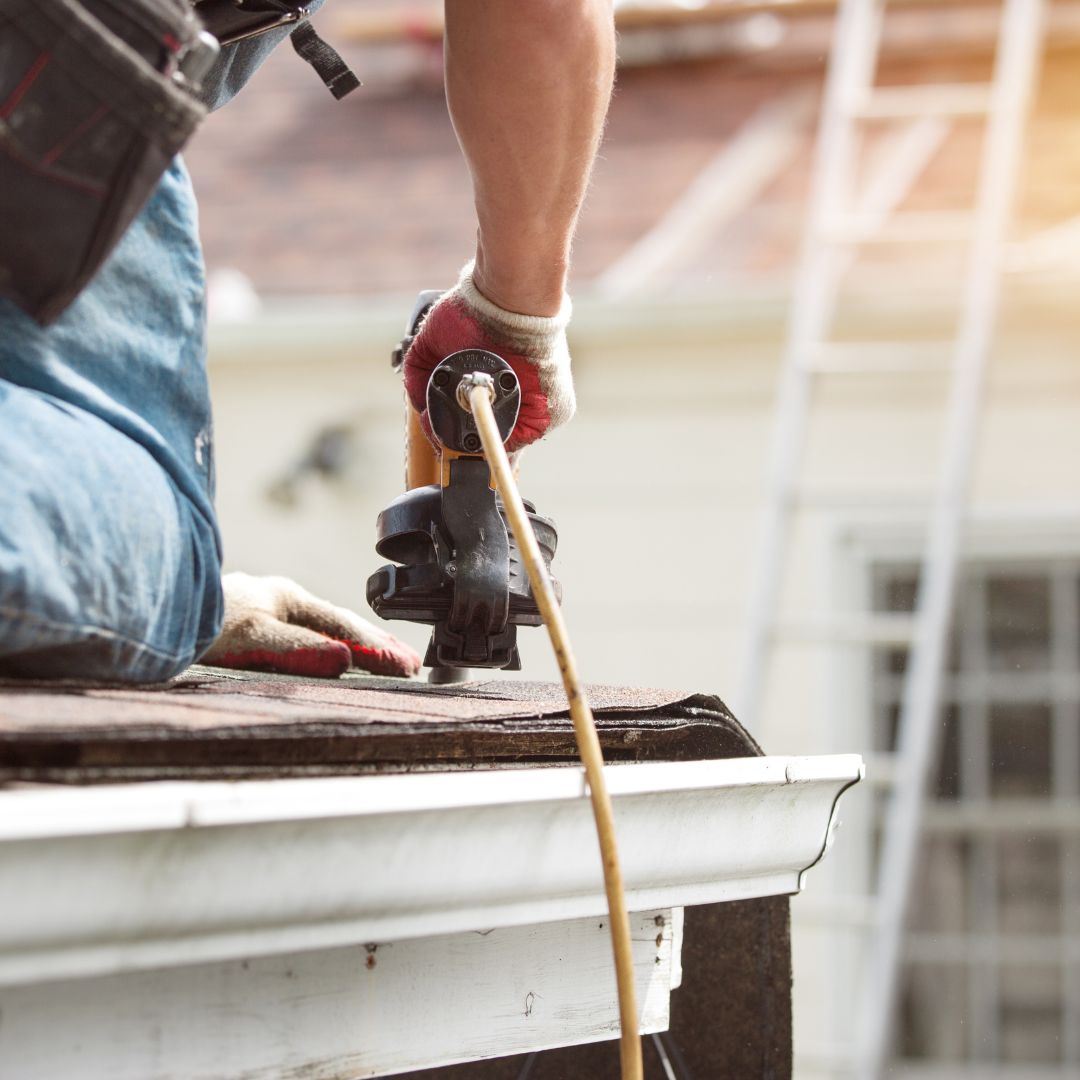 Trust ProRoofing to make your roof replacement a smooth, hassle-free experience.
Ensure peace of mind overhead by trusting ProRoofing with your roof replacement.
Schedule your FREE inspection with our professional roofers!