The ProRoofing Way: Commercial Roofing Solutions Tailored to Your Business Needs
In business, the first impression is everything. A well-maintained and visually appealing commercial roof not only protects your establishment but also conveys a sense of professionalism and care. ProRoofing understands this better than anyone.
With years of experience in commercial roofing solutions, ProRoofing offers a tailored approach to meet the specific needs of businesses.
From flat roofs to metal roofing, we understand the unique challenges and requirements of commercial structures.
Our team of skilled professionals is committed to delivering quality and efficiency in every project. We utilize top-notch materials and innovative techniques to ensure a durable and visually appealing roof for your commercial establishment.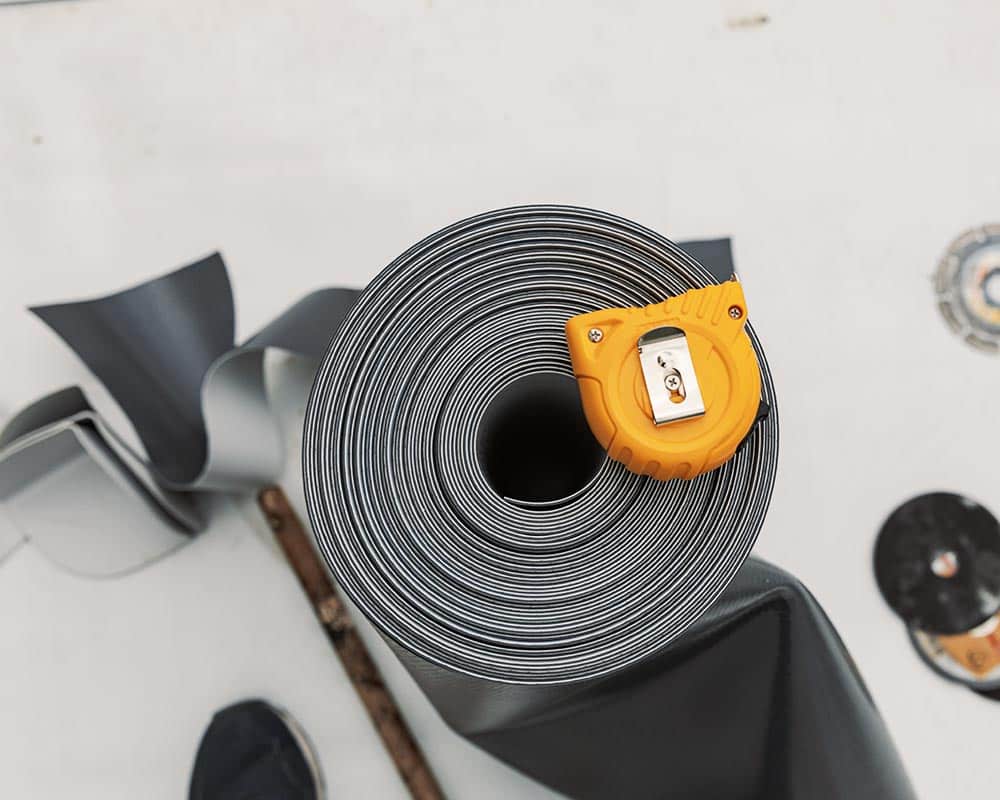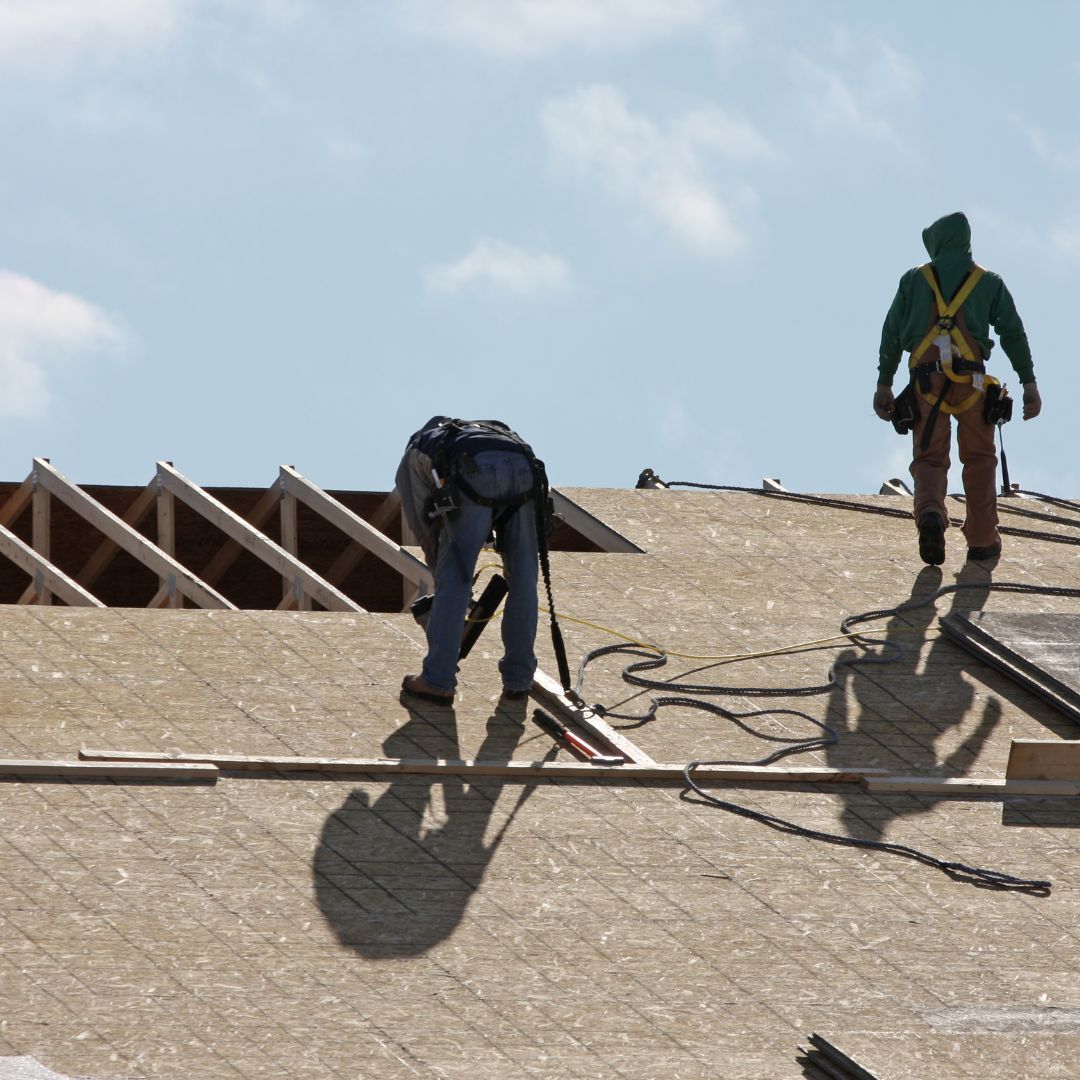 aesthetic and functional qualities
Moreover, our maintenance services ensure that your commercial roof remains in peak condition, preserving its aesthetic and functional qualities. Whether you're looking for a complete overhaul or just routine maintenance, ProRoofing has the expertise to handle it all.
At ProRoofing, we believe in partnerships. We work closely with our commercial clients, understanding their needs, budget, and vision. This collaborative approach allows us to create roofing solutions that truly reflect the essence of your business.
With ProRoofing, you not only get a roof; you get a roofing partner, a relationship built on trust, quality, and shared values.
Experience the ProRoofing way and enjoy peace of mind overhead for your business.
Schedule your FREE commercial roof inspection with us today!